Office Address:
14742 - 64th Ave.
Surrey, BC V3S 1X7
Hours:
M-F 9 am to 5 pm
Sat 9 am - 5 pm
Sun 10 am - 5 pm
Phone:
Call 604.592.2817
Fax:
604.592.2878
Email:


Security is First at Canada Storage Station
24 Hour Digital Video Monitoring
Our state of the art digital video system is constantly monitoring the entire facility, including parking lot, loading bays, storage aisles, elevators and reception area.
Bright Lighting
All storage hallways and stairways are brightly lit for your safely and comfort. These lights come on automatically when you arrive at your storage space and are sufficient for the smaller units. Bring flashlights for going deeper into the larger units.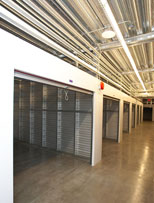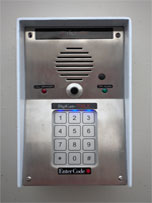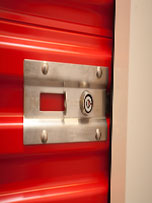 Access Control
Enter your PIN# to gain gate access. Your unit will automatically disarm to allow you access.
Secure Locks
We sell high quality cylinder locks to keep your valuables safe and secure.
Superior Alarm System
Monitored 24 hours a day, our facility boasts state of the art motion detectors, smoke detectors and perimeter crash sensors.